Hello loves! How have you been? Life is so pretty busy on my side. The new school year will start soon and I need a lot of work to finish my sewing classes. 😉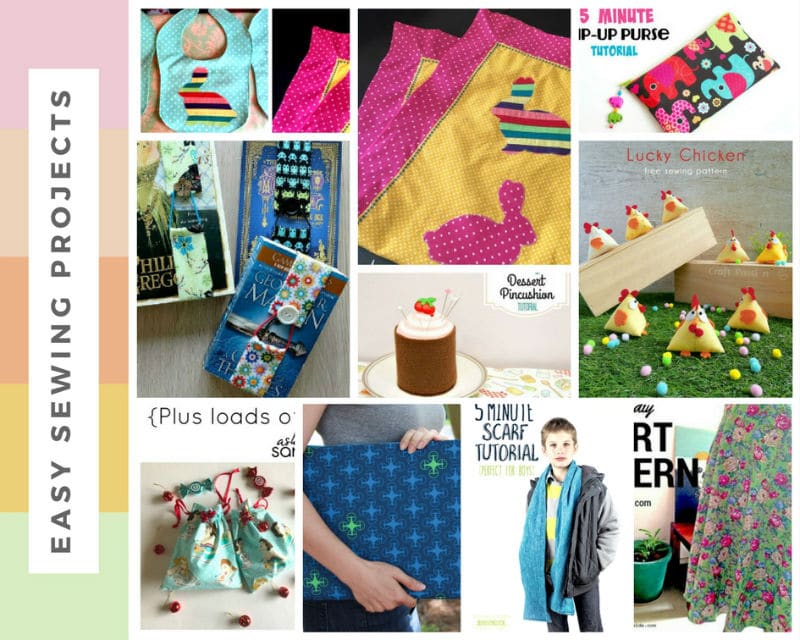 To celebrate some of the beginners sewing classes I've been teaching lately, I will share some cool,quick,and fun sewing projects that I saved from Pinterest. Don't forget to visit each bloggers featured here and give them some love. 😉
1. Easy Custom Laptop Case by Spoonflower
Let's make your own laptop bag. The most difficult task of this tutorial is sewing a zipper.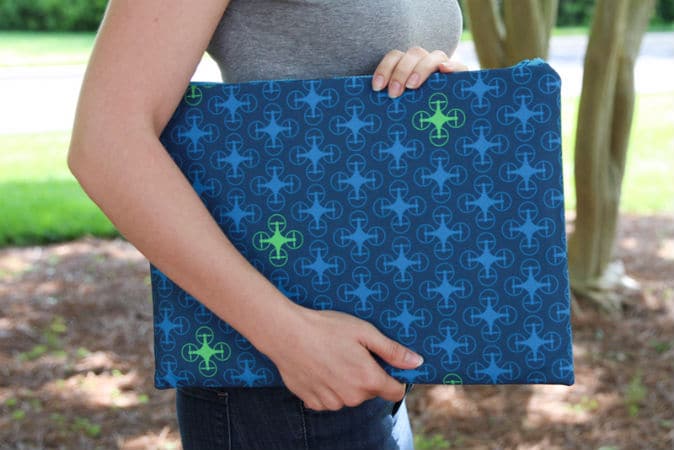 2. Colorful bookmarks from Hello Creative Family
If you are looking for a creative small project perfect for kids, check Crystal's project.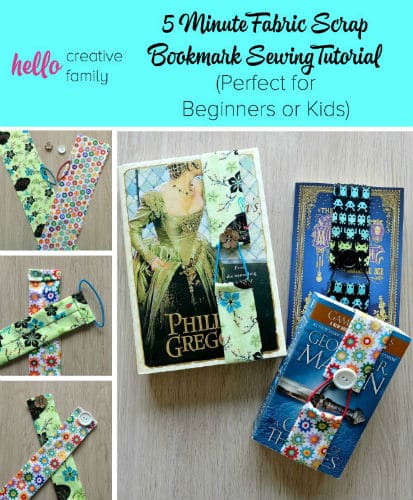 3. Basic cloth napkin via Spoonflower, a smart use of scrap fabric, make yourself an endless supply of table napkins.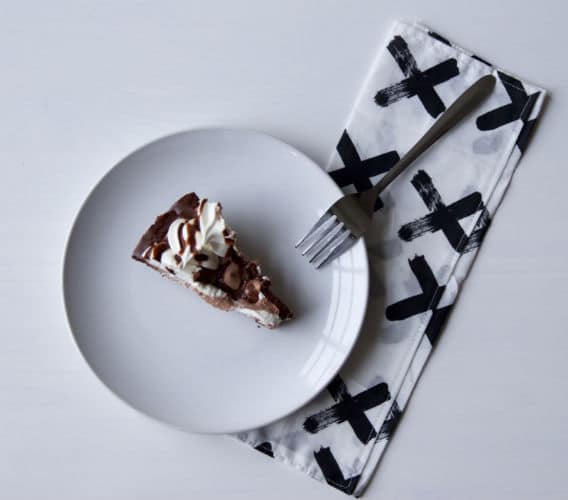 4. Baby blanket and bib by Ask Sarah
This is a lovely and bright quick project for babies, to give as gifts or to make for your own.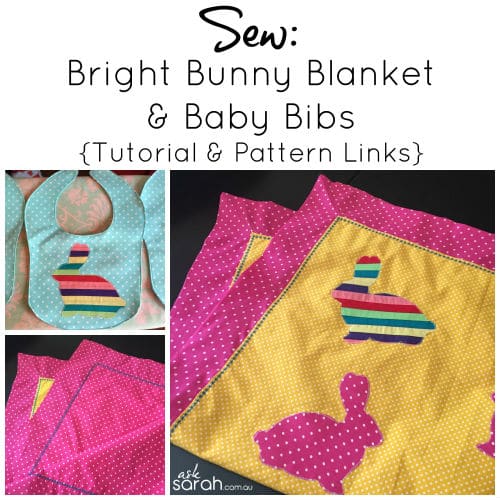 5. Another fab project by Sarah, a tutorial for drawstring gift bag, great giveaways for parties.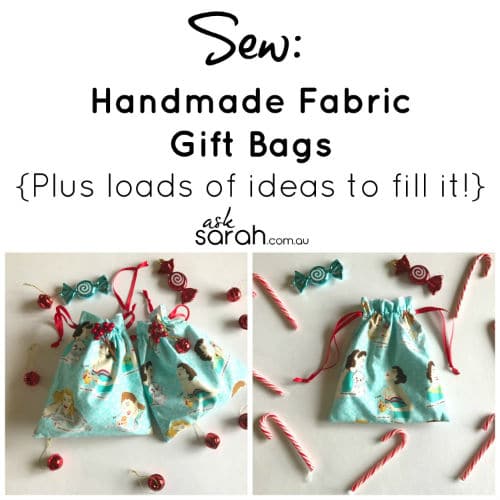 6. Custom fit dog coats by Ask Sarah
Can you say I'm addiced to Sarah's blog lol. Try upcycling men's shirt with this easy tutorial, but you can use any fabric you already have on hand.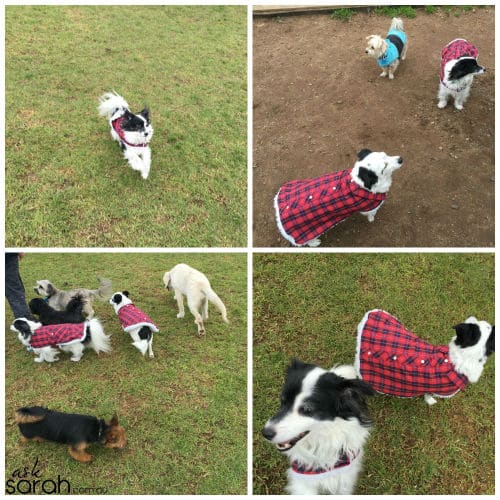 7. No sew desert pincushion from Sew Can Do, a lovely gift to yourself or to someone who loves sewing.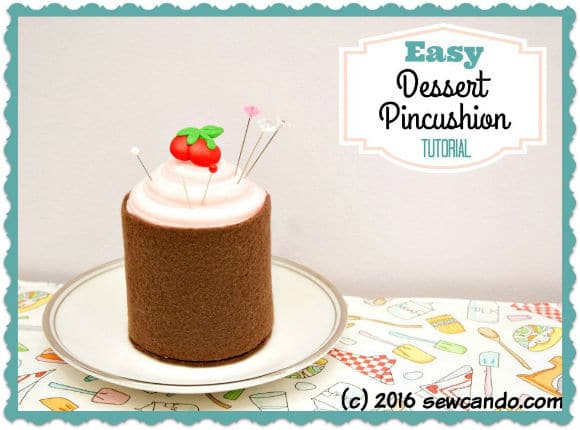 A cute addition to your sew equipment, make your own cupcake shaped pincushion.
8. Sew a simple and easy elastic waist skirt.
I love this tutorial because it has clear instructions with pictures.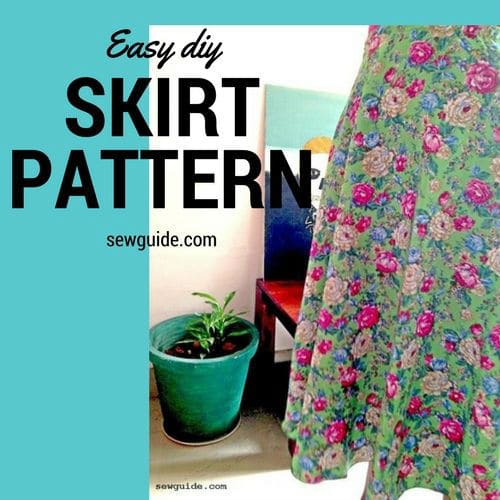 9. Simple purse with zipper, the biggest challenge of this tutorial is sewing the zipper.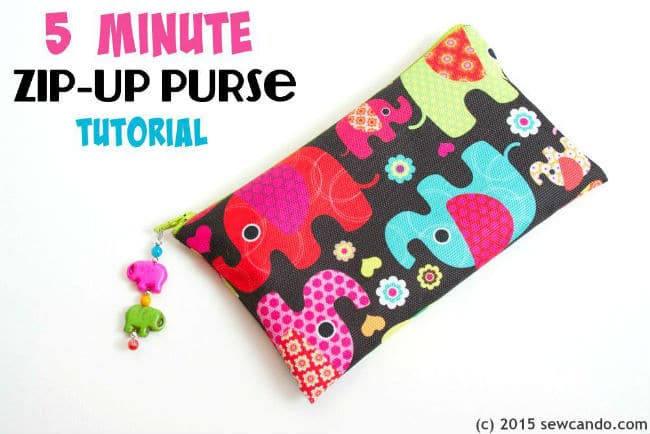 10. Five minute scarf tutorial, a tutorial for boys but anybody can wear this quick scarf.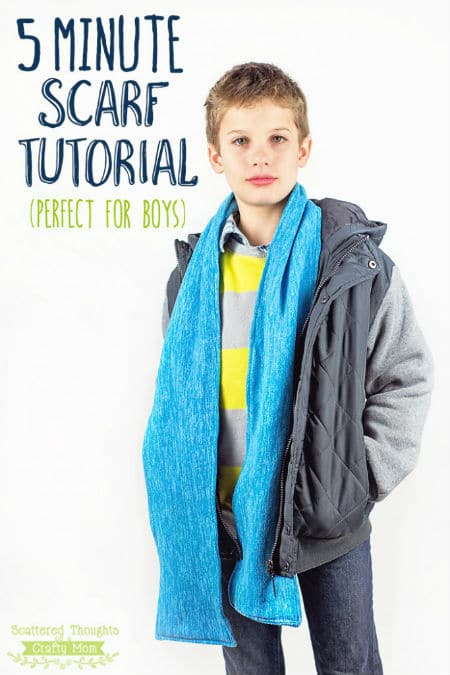 11. Lucky chicken pattern, to celebrate this year's Chinese zodiac.
This will surely make a great gift for kids or a nice Easter project.