Sewing clothes is incredibly intimidating, which is why most of us start with simple projects like curtains or pillow cases.
An easy way to get into sewing clothes is to learn to make alterations or to refashion old clothes. Thrifted clothing are a favorite refashion item, because they're cheap and you won't feel so bad if the project goes badly.
1. Resize a large dress, when you find a dress in a fabric you love, but it's just too large. Buy the dress anyway and alter it at home to fit you perfectly.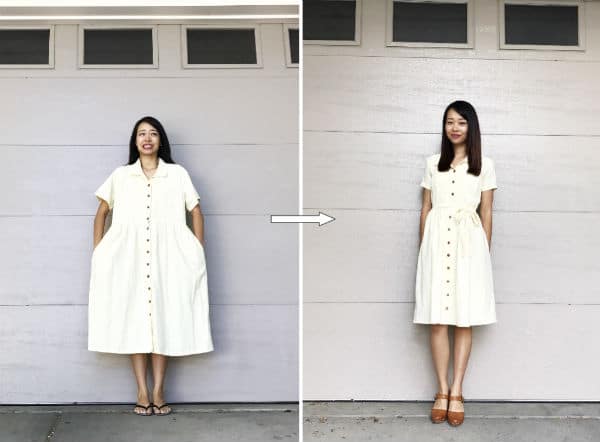 2. Men's shirt to skirt refashion, a tutorial for turning a man's button down shirt into a skirt with buttons in the front.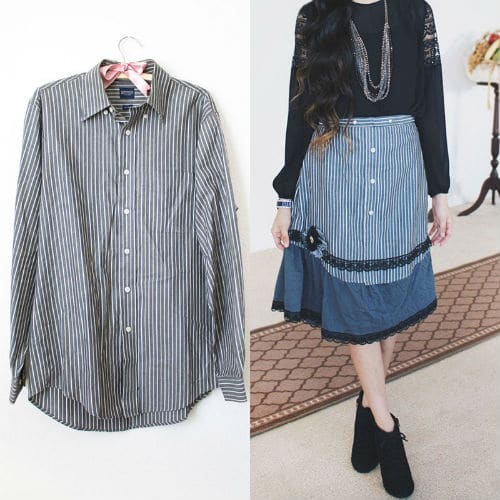 3. Resize an XL men's shirt into a dress, this tutorial is an easier way to make a dress for a little girl. The same pattern also applies to adults, so long as you find a shirt with enough fabric.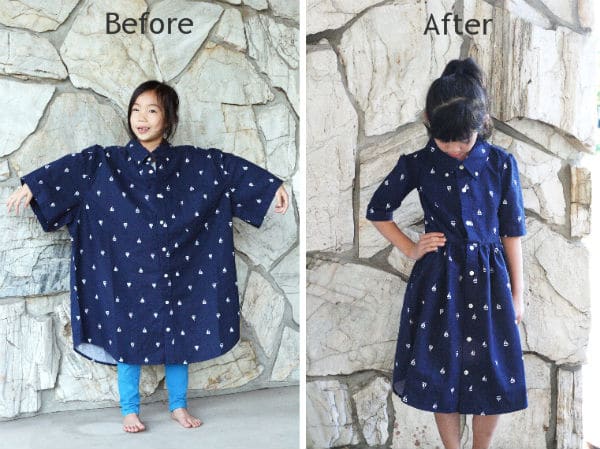 5. Bow back tee refashion, turn an ordinary shirt into a cute fashion statement.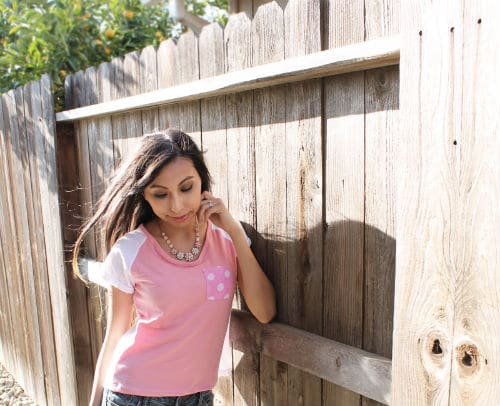 3. Refashion a coat to overall dress, create a quality pinafore or overall dress from an old coat.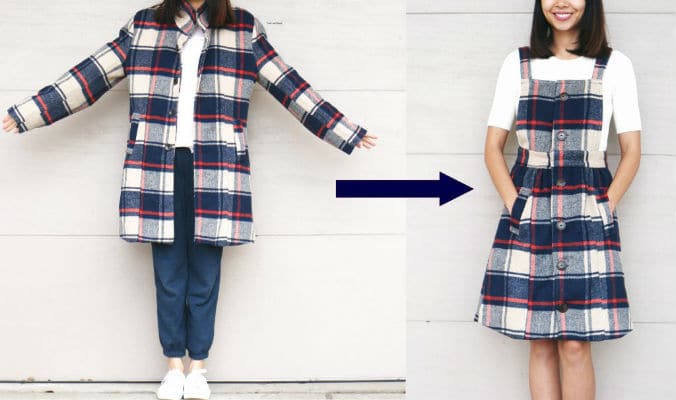 6. Flowy shirt from tight tank top, a creative t-shirt alteration to make a billowy top.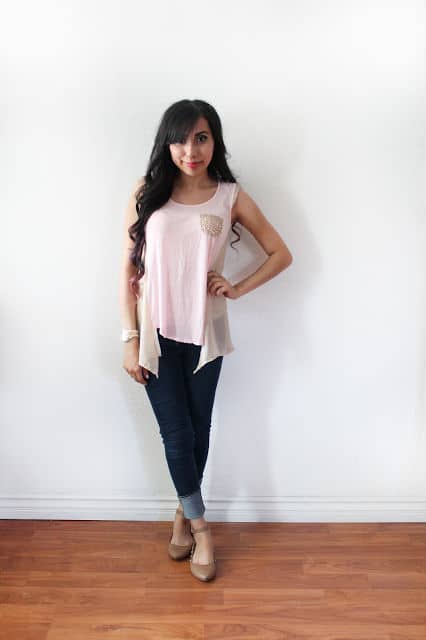 7. Men's shirt flannel to reversible vest, sew a women's vest from large flannel shirts or coats.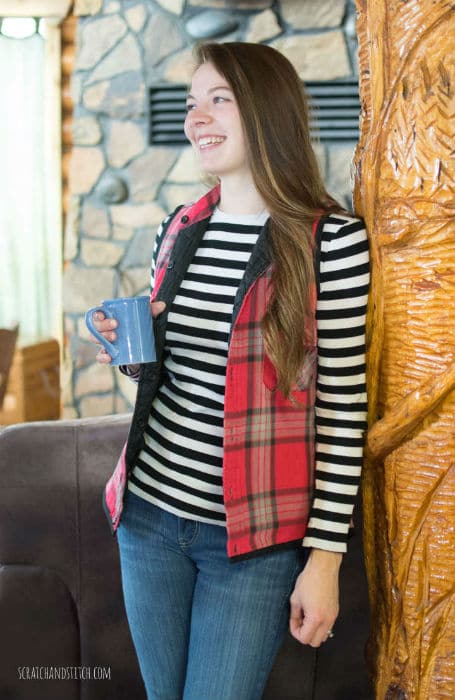 8. Turn leggings into stockings, make thick stockings from old leggings.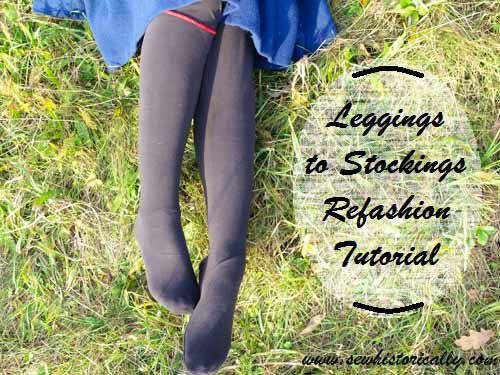 9. Shawl to poncho tutorial, convert an old shawl into a poncho to make it new again.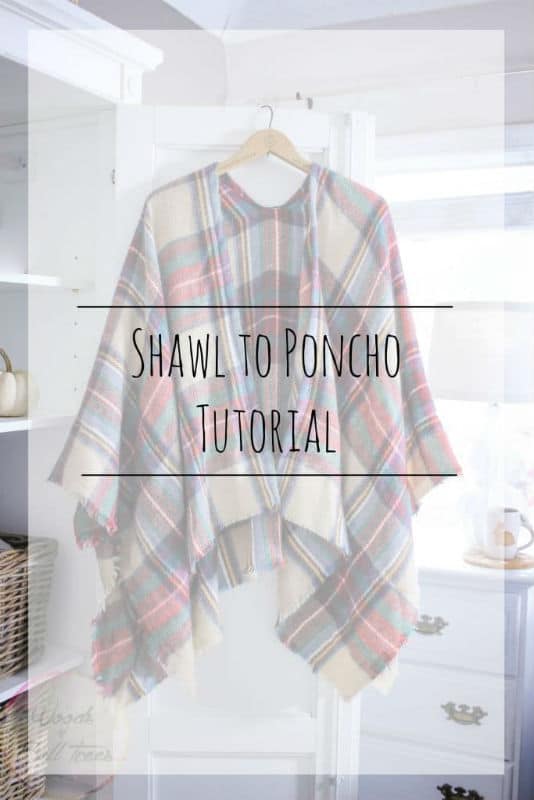 10. Tulle sweater dress, easy tutorial to attach a skirt to a top and make a dress.